Introducing a new audience of "

LISTENERSHIP

" for print publishers!
We would love to talk with you about our

Mobile

Broadcast

™ platform

integration and the value it affords you to move your offline or online publications to the


21st Century

.


Call us now!


843-608-9743
PATENT PENDING
--------------------------------------------------------------------------------
CONFIDENTIAL. NOT FOR PUBLIC ACCESS
PLEASE DO NOT DISTRIBUTE. FOR INTERNAL VIEWING ONLY
--------------------------------------------------------------------------------
---
©Copyright 2007-2013. All Rights Reserved. (Broadcast

Publishing

Unlimited Inc.)




---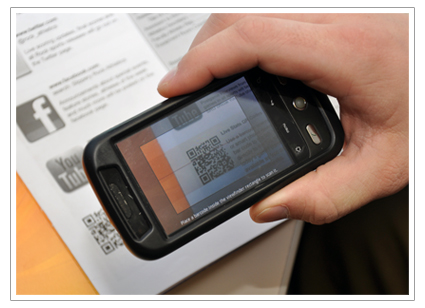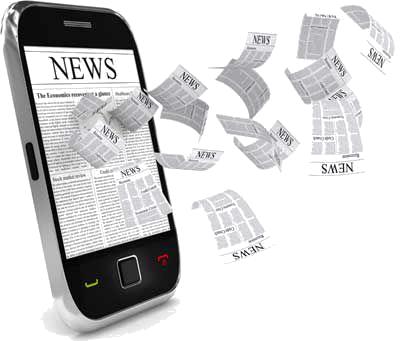 What's A Smart Phone?

What's A QR Code?


What can QR codes contain?
QR codes = Measurable print
Get your

Free QR Code

Scanner
BlackBerry only

A smartphone is a high-end mobile phone which combines the functions of a personal digital assistant (PDA) and a mobile phone. Today's models typically also serve as portable media players and camera phones with high-resolution touchscreens, web browsers that can access and properly display standard web pages rather than only mobile-optimized sites, GPS navigation, Wi-Fi and mobile broadband access.

The term smartphone is usually used to describe phones with more advanced computing ability and connectivity than a contemporary feature phone, although the distinction can be vague and there is no official definition for what constitutes the difference between them. Source: Wikipedia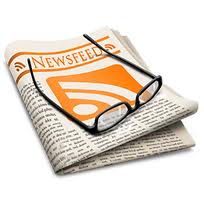 QR is the abbreviation for Quick Response, as the creator intended the code to allow its contents to be decoded at high speed. The QR code is one of the most popular types of two-dimensional barcodes.


A QR Code is a matrix barcode (or two-dimensional code), readable by QR scanners, mobile phones with a camera, and smartphones. The code consists of black modules arranged in a square pattern on white background.

Source:

Wikipedia

---
* URLs
* Text
* Phone numbers
* Complete contact information
* SMS text messages
* Calendar events
* Geographic map location

QR codes for marketing are taking off as more and more consumers use them to initiate purchasing decisions.


Examples of how businesses are using QR codes today include linking potential customers to:

* Bonus content
* Company websites
* Contests or sweepstakes
* Driving directions
* Educational materials
* Manuals, specification sheets
* Printable offers and coupons
* Sales reps, both by phone and by BlackBerry Messenger
* Special offers sent via SMS text messages
* Specific product pages
* Surveys
* Testimonials
* Unique campaign landing pages
* Videos and product demonstrations
* Warrantee registration pages

and now, Broadcast

Publishing™

for publishers with Mobile

Broadcast

™ barcode
platform of
bPub

™.
An intriguing possibility is that QR codes may help revitalize printing. As online advertising has gobbled up more and more ad spending because of its low cost, reach, and measurability, print advertising has languished.

But what happens when a print ad includes a traceable QR code linking the reader to a web page?

Not only can you test different print ads with traceable QR codes, you can also quickly change the destination web page with, say, new offers.

Print suddenly becomes more dynamic, interactive and measurable.


Android, BlackBerry & other smartphones
Depending on your type of device and the exact model, one scanner may work better than another. Therefore, we are suggesting two options.

From your mobile device browser, go to either:



1. http://get.beetagg.com

2. http://m.mobiletag.com

Go to 1.

'Instant Messaging'

, 2.

open 'BlackBerry Messenger'

and

3.

select Scan a

"Group Bar Code"

.

No need to take a picture, the reader will auto-scan the bar code.


Introducing a new audience of "

LISTENERSHIP

" for print publishers!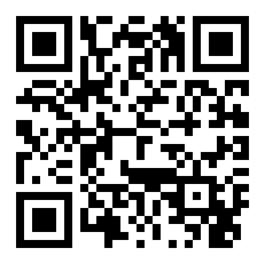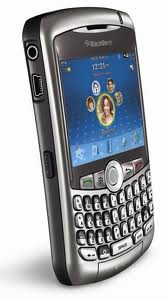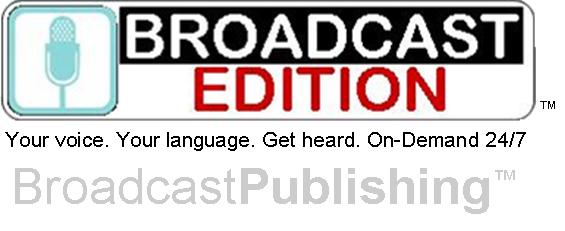 bPub

™

is the new "Life Line" for print publishing awarding it with new legs to embrace its digital competitors.



The Real Deal
Authenticity
Genuine
Sophisticated
Measurable

bPub

™ innovation offers publishers integration tools which can be used to launch virtually every part of the

bPub

™ Mobile

Broadcast

™ barcode solution from apps to analytics. All of these tools can be used together or individually. Our bPub™ code management platform can generate barcodes in real-time and link to analytics from our systems.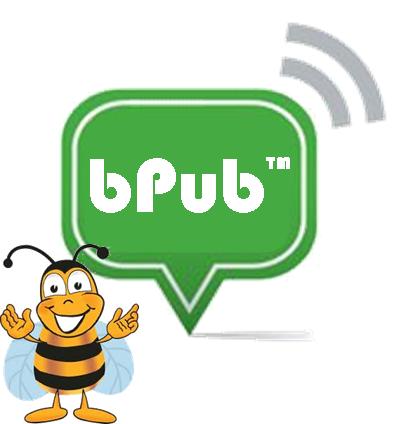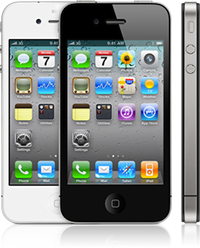 Select to watch qrCode usages